Do You Want to Design the Couples Dress Only Belongs to You and Your Partner?
    Nowadays many couples like to wear couple dress when they go out. But even there are various couples dress in the market, it still has the chance that someone go to the same place as you will be wearing the exact same dress. Then how to avoid this embarrassing situations? The wonderful idea is to design the couple dress which only belong to you and your partner.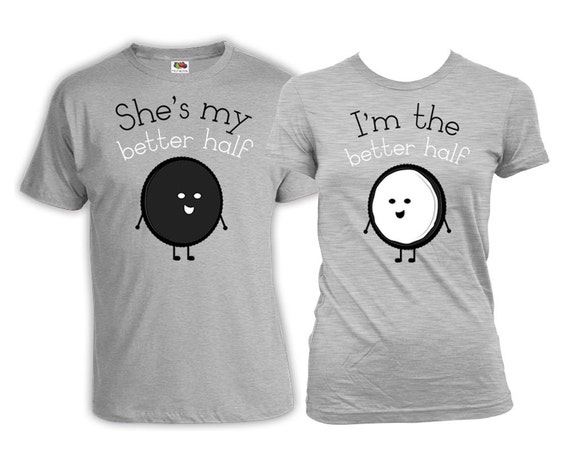 Design an unique couple dress is not hard, sublimation printing can help you achieve this easily. Just choose the images you want to print on the dress, and then find a store who are doing sublimation printing business, and tell them the fabric and style you want, and you will get the unique couples dress in a short period. Wearing the this kind of dress, you don't need to worry about the problem of wearing the same clothes as other couples.
We provide one-stop sublimation printing solutions. If you think this is a good chance to start your business, then you can contact witu us.