Why You Epson T7000 Need a Cleaning Cartridge?
As we all know the daily maintenance for inkjet printer include the cleaning. We have an Epson T7000 plotter, and for it's cleaning, we use the tool--cleaning cartridges.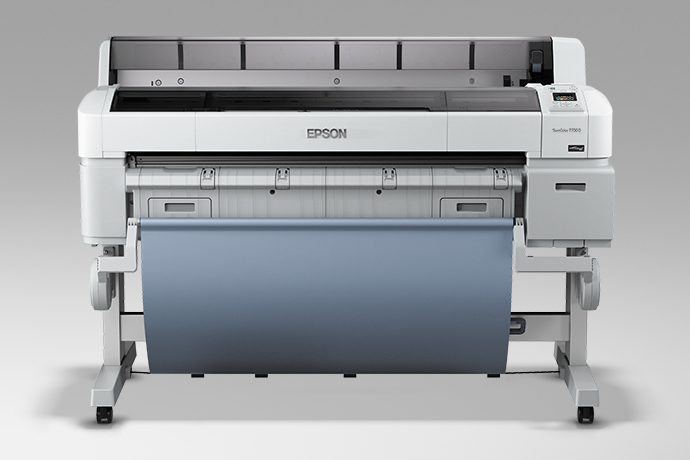 Cleaning cartridges contain the powerful dead head cleaning fluid that is specially formulated to flush out inkjet inks and dissolve dried ink deposits. Designed to clean both aqueous pigment and dye based inks, cleaning cartridges are used in a printer just like a normal cartridge.
Why we should use the cleaning cartridges? Here are 3 purposes:
1. They are good in avoid the clog of print head
2. They are suitable for regular use. It will ensure that a printer is kept in top working order by cleaning dried ink deposits from the print head, capping station and wiper blade.
3. If you want to change the eco-solvent ink, and this tool is essential. As we all know, two different inks can't be mixed.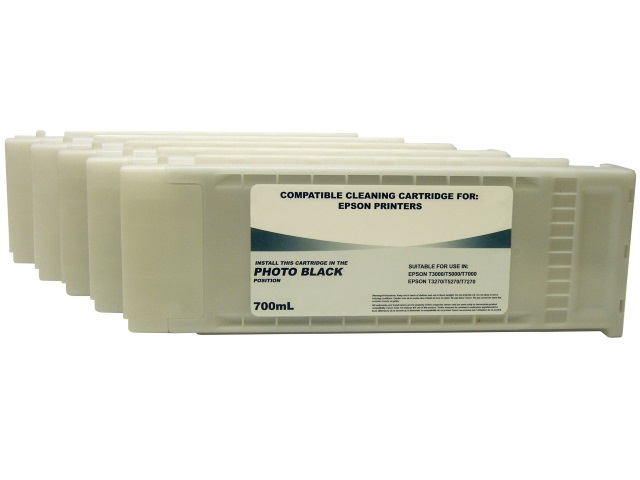 By using the ink cartridge, our Epson T7000 still has a good performance. IF you need, please kindly contact us.