Large format uv flatbed printer-how to choose a high configuration printer
In the advertising logo and digital printing industry, the large format uv flatbed printer is a relatively common model. But for those friends who haven't done UV processing and printing and are ready to invest and understand UV digital printers, how to choose a UV printer with high-end configuration and stable equipment performance?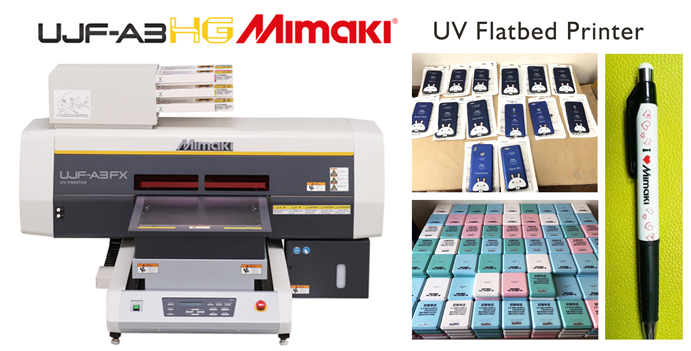 First of all, a high-configuration UV flatbed printing machine comes from the strength of the manufacturer's brand. You can inspect and compare in terms of company establishment time, size, product history, R&D team, technical 
team and after-sales team, software and hardware, certificates, word of mouth, etc. 
Secondly, it depends on the performance of UV inkjet printer manufacturers' equipment, mainly from the aspects of appearance, stability, speed, precision printing effect and price. The stability of the performance of UV inkjet printers lies in the choice of nozzles, motors, cards, towline, timing belts, guide rails and screws. The UV printer adopts imported Japanese Fuji/Panasonic motor, Shanghai board, German towline, Italian synchronous belt, Japanese THK silent guide rail and 35MM double screw. The high configuration ensures the stable operation of the system, higher printing accuracy, and repeated printing. It can return to the original point more than 50 times, and the service life is longer. There are many types of nozzles for UV digital printers. The most common nozzles on the market are Seiko, Ricoh, Toshiba and Epson. Among them, there are many manufacturers that use Japanese Ricoh nozzles. Their printing accuracy is high. If you need fast printing, please choose Seiko Sprinkler.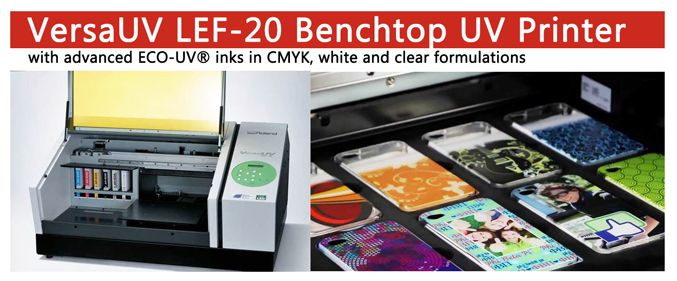 Finally, please see whether the service system of UV flatbed digital printer manufacturers is perfect. The service system includes pre-sales, sales and after-sales service. Whether pre-sales can be free proofing to see the effect, whether problems can be resolved in a timely manner; whether the best equipment investment reference and site proposal program can be provided during the sale; after-sales warranty for several years, whether the 
maintenance service can be done and other aspects to consider.